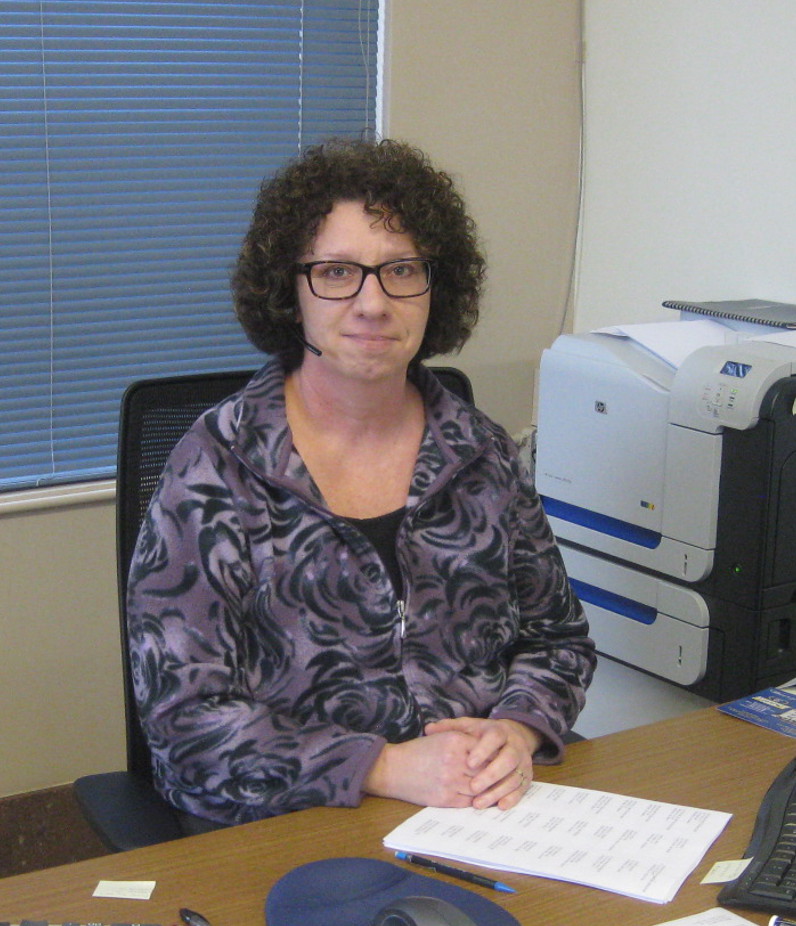 Lanette Blumhardt
McIntosh County Treasurer
Phone: 701-288-5146
Fax: 701-288-3671
Mailing Address: Street Address:
Ashley, ND 58413 Ashley, ND 58413
Business Hours: 8:00 am - 12:00 pm
---
The office of the County Treasurer was created by the state constitution and the duties are listing in the North Dakota Century Code 11-14. The County Treasurer is elected to four-year terms on a non-partisan ballot during the November elections and officially takes office in May.
Duties of the County Treasurer

:
Receive all incoming monies (real estate, mobile homes delinquent's etc.)

Monthly disbursement to county entities

Invest funds to receive the best return

Provide information to lenders, realty agents, lawyers, accountants and various other public and private agencies or to anyone who requests information.
---
Links

---

TAX STATEMENTS
Real Estate tax statements are mailed each December. By NDCC they must be mailed by the 26th of December. Mobile Home tax statements are also mailed in December.
(Tax Statements can now be viewed online with this link: View Tax Statements Online)
Per North Dakota State Law, failure to receive a statement shall not relieve the owner of liability, nor extend
the discount privilege past the February 15th deadline. Please call as soon as possible if you do not receive a statement.
It is the responsibility of the property owner to notify our office of address changes.
DUE DATES
A 5% discount is given on the consolidated tax if paid by February 15th of each year.
Postmark is accepted as proof of timely payment.
REAL ESTATE


MOBILE HOME


Penalty on 1st Installment and Specials)
March . . . . .2nd . . . . . .3%
May . . . . . . 1st . . . . . . 6%
July . . . . . . 1st . . . . . . 9%
October . . . 15th . . . . 12%

(Penalty on 1st Installment and Specials)
March . . . . .1ST . . . . . . 2%
April . . . . . 1st . . . . . . 4%
May . . . . . . 1st . . . . . . 6%
June . . . . . . 1st . . . . . . 8%

(Penalty on 2nd Installment)
October . . . 16th . . . . 6%

(Penalty on 2nd Installment)
July . . . . . . . . 1ST . . . . . . . . 2%
August . . . . . . 1st . . . . . . . 4%
September . . . 1st . . . . . . . . 6%
October . . . . . 1st . . . . . . . . 8%