Superintendent of Schools-Official Website of McIntosh County, ND
Superintendent of Schools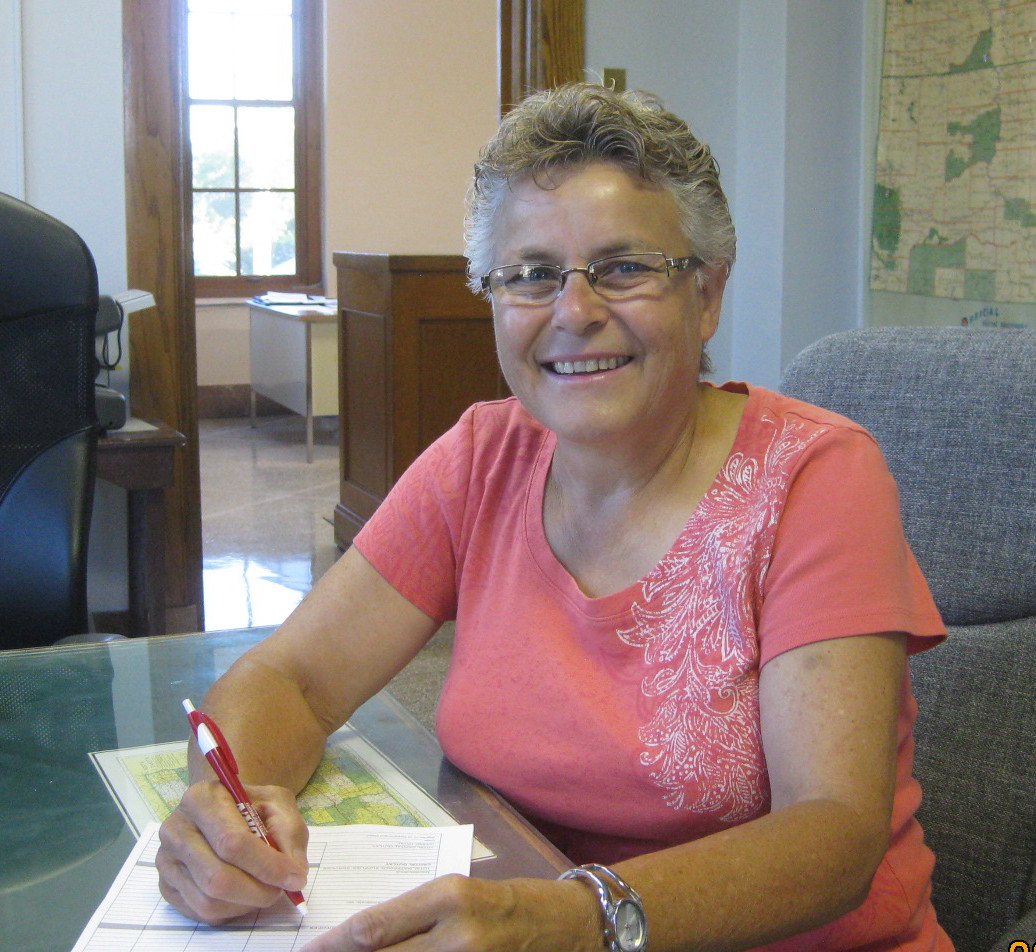 Coreen Schumacher
McIntosh County Superintendent of Schools
Phone: 701-288-5151
Fax: 701-288-3671
Mailing Address: Street Address:
PO Box 290 112 1st St. NE
Ashley, ND 58413 Ashley, ND 58413
Business Hours: 8:00 am - 12:00 pm
The Superintendent's duties fill student's lives with activities they will long remember, including spelling bees, MATHCOUNTS, and other local and state contests. Superintendents plan and conduct workshops for the training of school bus drivers. They assist teachers and administrators and provide information on school law and legislative matters. The county superintendent assumes the primary responsibility in restructuring school district boundaries.
NDACo http://www.ndaco.org
School Records Available Upon Request
Scheduled Events for McIntosh County Schools
County Spelling Bee - 1st Wednesday in March

County Math Counts - 1st Wednesday in February

3rd & 4th Grade Spring Spelling Bee - 1st Wednesday in May

Bus Drivers Workshop - October