McIntosh County Housing Authority-Official Website of McIntosh County, ND
McIntosh County Housing Authority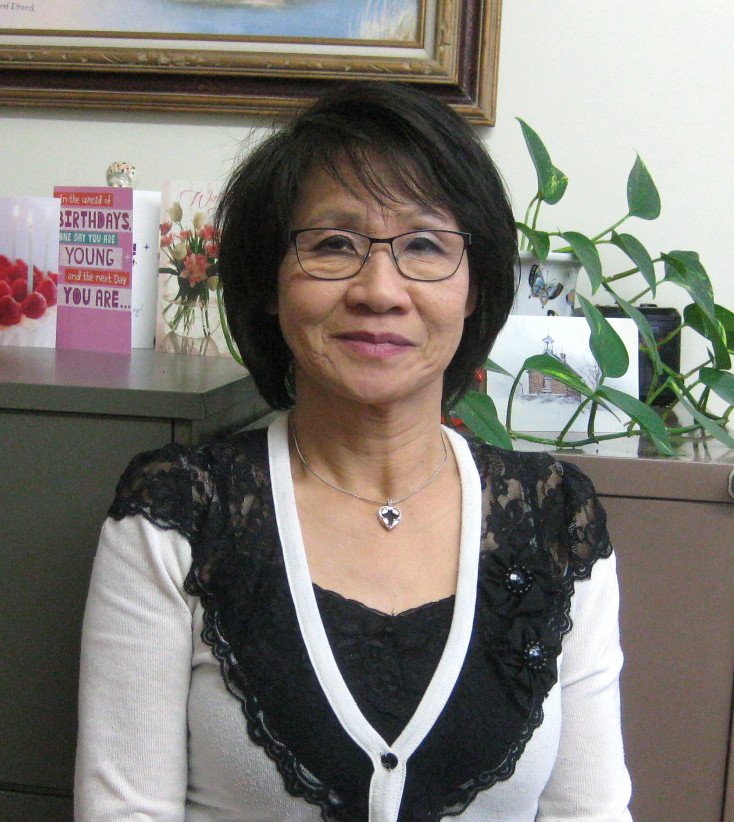 Ming Elhard
Executive Director
Contact Information:


Ming Elhard (Executive Director)

Phone: 701-288-3645
Fax: 701-288-3645
Email: meilhard@nd.gov

Mailing Address: PO Box 5, Ashley ND 58413
Office: McIntosh County Courthouse, 112 1st St. NE Ashley ND
McIntosh County Housing Authority
Provides safe and affordable housing opportunities for persons and families with the following two programs:
Housing Choice Voucher Program:

Provides rental housing assistance to income eligible persons and families.

Public Housing:

Provides affordable and quality housing to low-income persons and families.

We have 8

two bedroom appartments.