States Attorney-Official Website of McIntosh County, ND
States Attorney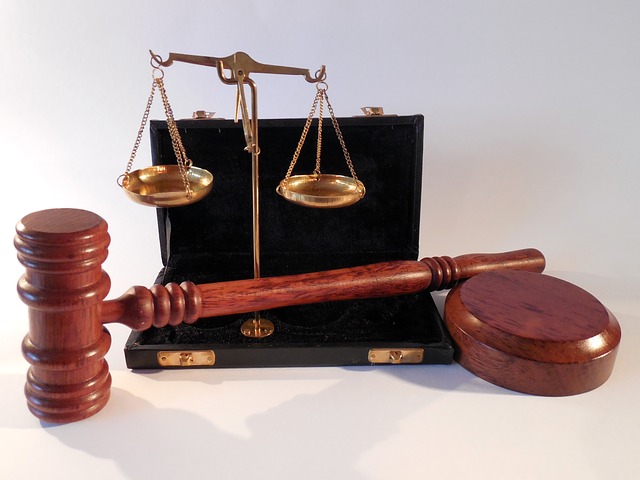 McIntosh County States Attorney (Interim)
Joe Hanson
Phone: 701-288-5155
Fax: 701-288-3671
Mailing Address: Street Address:
Ashley, ND 58413

Ashley, ND 58413
Business Hours: Call for Appointment ** See Excerpt from Joint Powers Agreement Below

State's Attorneys serve as legal counsel and advisor to the county. They represent the state in criminal cases acting as prosecutor. State's Attorneys provide guidance to county commissioners and officials in interpreting the meaning of the N.D. Century Code and legislation. NDACo http://www.ndaco.org
SERVICES AND LINKS
FORMS
**
a. The State's Attorney shall strive to be present two days per week in each County, except as provided herein.

b. The State's Attorney will generally work Monday and Wednesday in Emmons County, Tuesday and Thursday in McIntosh County, and otherwise alternate when needed. The schedule will be flexible to allow for hearings, trials, meetings, trainings, vacations, etc.