Road Department-Official Website of McIntosh County, ND
Highway Department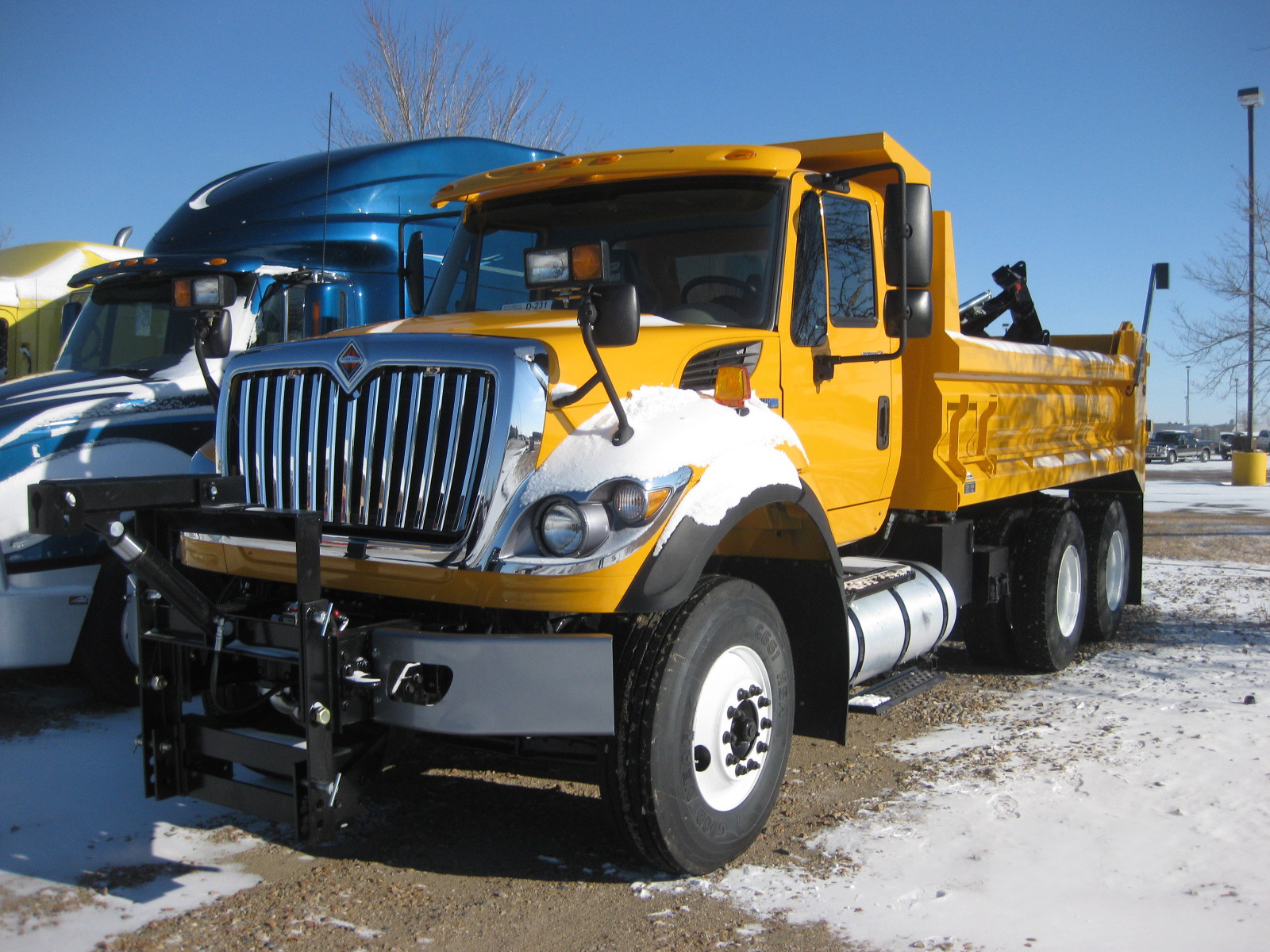 McIntosh County Road Supervisor
Dennis Glas
Phone: 701-288-5187
Cell: 701-709-0832
Fax: 701-288-3671
Address:
9344 48th Ave SE, Ashley ND 58413


County citizens greatly benefit from the work of the Highway Supervisor, who is responsible for the counties' roads and bridges. They run the county shop and all its activities and equipment, and work with engineering and construction firms on planning and providing for the transportation needs of the county.
NDACO
http://www.ndaco.org
---
NOTICE TO MCINTOSH COUNTY LANDOWNERS
The McIntosh County Commissioners have set the following schedule for deadlines and regulations that will be enforced in McIntosh County. If not followed, a fee will be charged and assessed to your property taxes
.
The purpose of these deadline and regulatons is to ensure the safety and well being of the residents of McIntosh County. These deadlines and regulation will be enforced.
---
Links
---
Road Closed
As of July 3rd, 2018 - Until Further Notice.
33rd Avenue will be closed from 83rd Street to 85th Street due to Bridge Replacement.